A range of activities is added to the usual well-known Skyrace Comapedrosa and Skyrace Arinsal races, configuring a mountain festival aimed at all nature lovers.
YOGA TO NATURE by MERRELL
Yoga is a practice that connects the body, breath and mind. This practice uses physical postures, breathing exercises, and meditation to improve overall health. We propose 2 outdoor yoga sessions that will allow you to enjoy the activity in a privileged natural environment in Arinsal.
Price:
Free activity with previous registration
Horario:
July 22
Session 1: from 6:00 p.m. to 7:00 p.m.
Session 2: from 7:00 p.m. to 8:00 p.m.
*Includes mat loan
Yogi Bare X Merrell Packable Travel Yoga Mat
TREKKING IN THE COMAPEDROSA VALLEY by MERRELL HIKING CLUB
The themed walks are aimed at couples, families and groups who want to discover unique places in Andorra, but with a softer level of physical demand than hiking/trekking.
We prepare themed walks in the Comapedrosa Natural Park, ideal to enjoy the mountains in a group or to do as a couple and with children, you can discover unique places and landscapes in Andorra, forests, valley bottoms and ponds. Our mountain guides will explain everything you want to know about the fauna, flora, customs and culture.

Price: Free activity with previous registration
Family level: 3h
Start level: 5h
Schedule: July 22 and 23 at 9:00 a.m.
Start and arrival: Arinsal

CHILDREN'S RACES
Races aimed at the youngest for boys and girls born between 2010 and 2017 with circuits and distances adapted to each category, starting and finishing in Arinsal.

Price: Free activity with previous registration
Schedule: July 22 at 11:00 a.m.
Start and arrival: Arinsal

MOUNTAIN CINEMA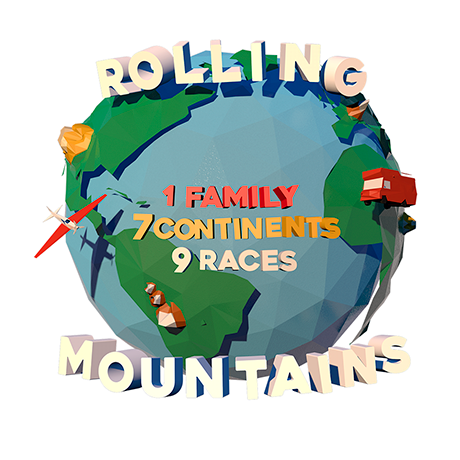 Projection of a mountain documentary "Rolling mountains: a sporty and family trip around the world" by Pere Aurell and Ragna Debats, at night within the festival environment.
Price:
Free activity
Place:
Terrace SURF Bar, Arinsal
Schedule:
July 22 at 7:30 p.m. - 8:15 p.m.
VIA FERRATA IN ANDORRA
Going up a via ferrata is a way of getting in touch with the mountain, it is a practice between climbing and hiking. Enjoy the best via ferrata in Andorra safely with our mountain guides.
Andorra has 16 itineraries equipped with different levels of difficulty, both for beginners and for an advanced level. The via ferratas in Andorra are classified on a scale of 6, K1 easy, K2 not very difficult, K3 somewhat difficult, K4 difficult, K5 very difficult, K6 extremely difficult.
Price:
42€-68€ (material included)
Schedule:
July 22 and 23 at 9:00 a.m. and 3:00 p.m.
Reservations:
[email protected]
/ T.00376 330720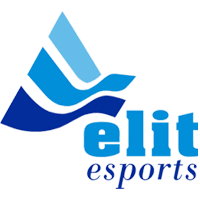 DARK SKY OBSERVATION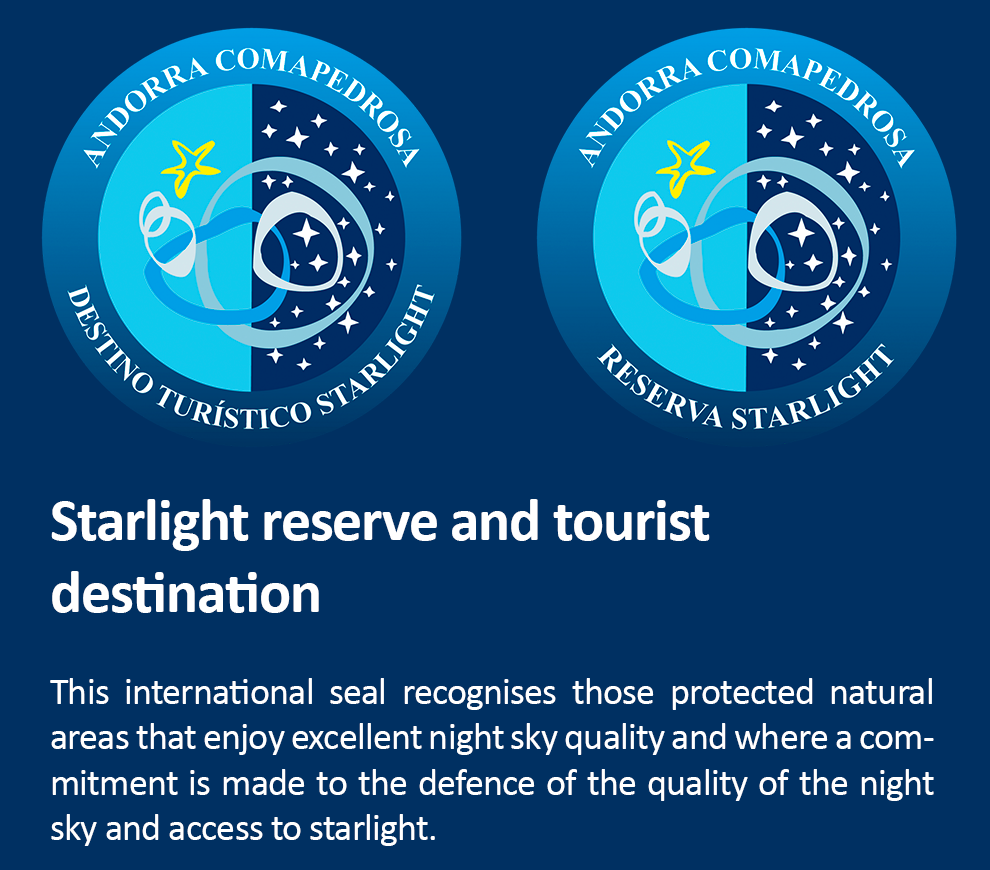 In summer, enjoy the purest air with the excursions we propose. Our mountain guides offer personalized treatment, a small group and a very good atmosphere!
Price:
Activity with previous registration
Schedule:
July 22 at 9:30 p.m.
Start:
Coll de La Botella, Andorra