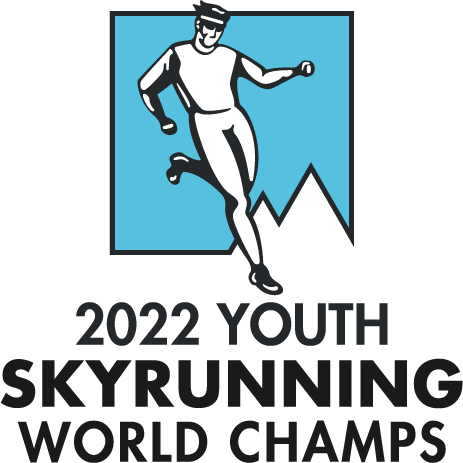 Youth Skyrunning
World Championships 2022
¡ARINSAL, the SKYRUNNING paradise!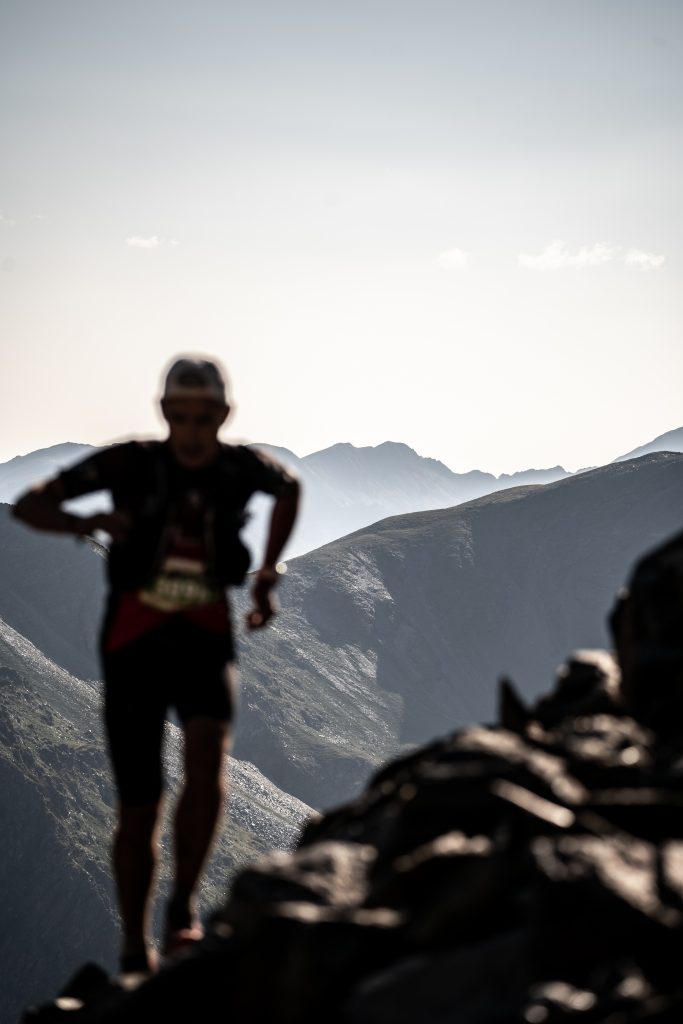 From 22 to 31 July, Andorra and Arinsal will be the epicentre of the SKYRUNNING sport. The valleys, peaks and ridges of the COMAPEDROSA NATURAL PARK will host the YOUTH SKYRUNNING WORLD CHAMPIONSHIPS and the MERRELL SKYRACE COMAPEDROSA by GRIFONE races. A total of 8 races that guarantee a first class sporting spectacle.
Young people from all over the world between the age of 15 and 23 will compete all categories at the different distances, from the Vertical Kilometre to the 16 kms of the SUB23 race. We will have more than 25 national teams competing and an OPEN race so that all young people who want it can participate.
And a few days later, we will -once again- experience one of the most emblematic events of the SKYRUNNING INTERNATIONAL SERIES, with the Pic del Comapedrosa as the main protagonist of the SKYRACE COMAPEDROSA and the recently released (PRESENTED) ULTRA COMAPEDROSA that together with the SKYRACE ARINSAL, guarantee that everyone can find their challenge.
Don't miss it!