Youth Skyrunning
World Championships 2022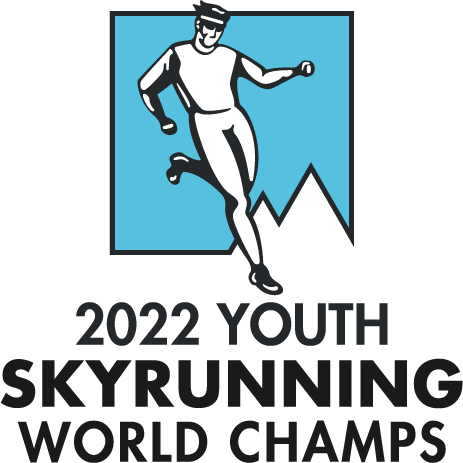 CLIMB THE HIGHEST MOUNTAIN IN ANDORRA!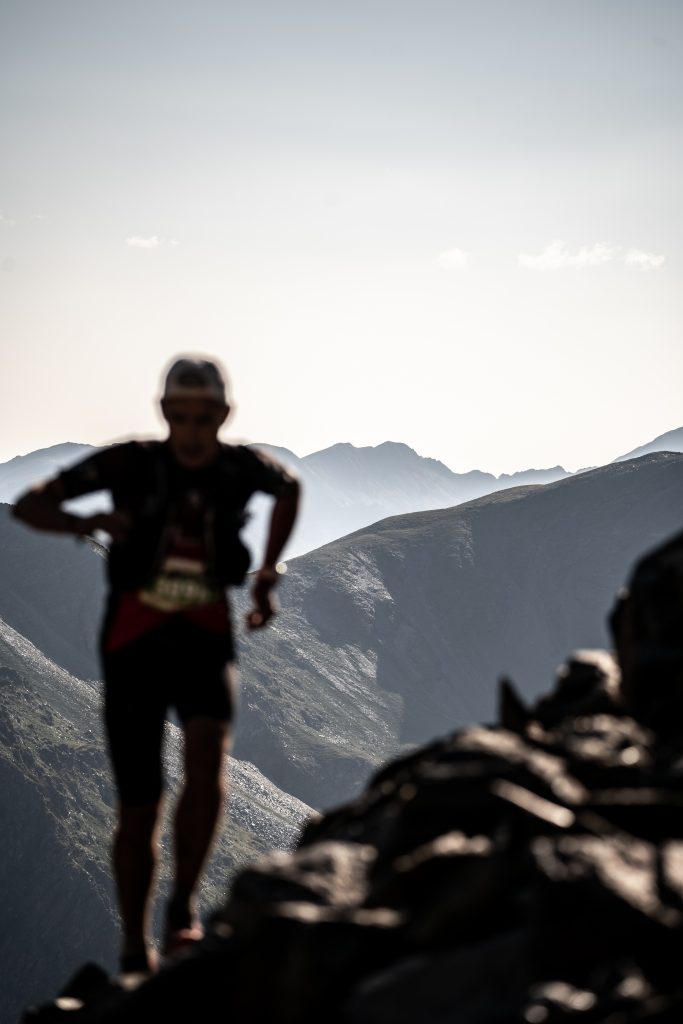 THE ESSENCE OF SKYRUNNING
The main event consists of two long climbs with very technical high mountain terrain. The first one goes up to the 2,748 metres of the Pic de les Fonts and the second one reaches the highest peak of Andorra, the Comapedrosa, with its 2,972 metres. It is the ideal environment to experience the essence of Skyrunning®, with beautiful panoramic views of the Valls del Comapedrosa Natural Park and its spectacular landscapes.
The programme will also include the Ultra Comapedrosa, a race only for the most experienced runners, and the Skyrace® Arinsal, which will take those who want to get started in Skyrunning® to the high mountains.
The Skyrace® Comapedrosa will once again place Arinsal, La Massana and Andorra as the world capital of mountain sports, a country that is permanently consecrating itself by hosting the sporting events with the greatest international impact.